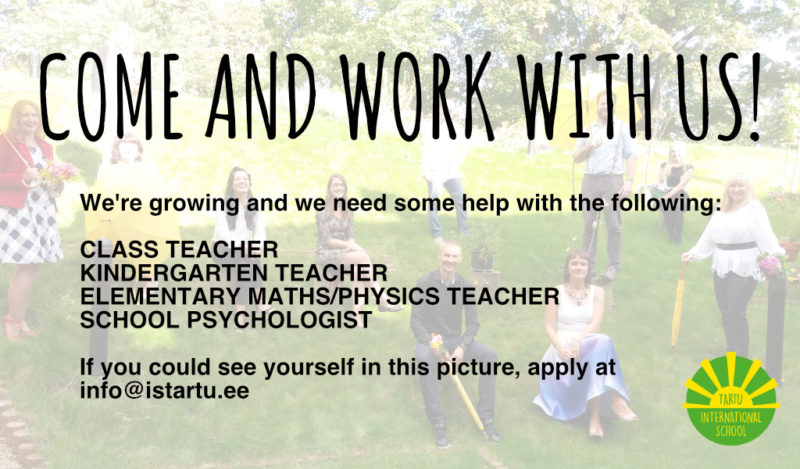 ---
"Tartu International School is the only school in Southern Estonia offering both education and operation in English."
---
Tartu International School (TIS) was founded in April 2001 in response to a demand from the international community in Tartu.
We are a private elementary school providing a high-quality programme, with English as a language of instruction, to students between the ages of 6 and 15. We promote learning and international diversity without any political or religious bias, thereby, serving the international community of Tartu.
Currently, we have 36 students enrolled in grades 1-9, with a teacher to student ratio of 1:4, meaning that students benefit from an exceptionally personalised learning environment.
Younger siblings of students at our school are able to attend Tartu International Daycare, which is governed by the same non-profit organisation as the school. Further details on the Daycare can be found here.
We also work in partnership with Tartu Finnish School.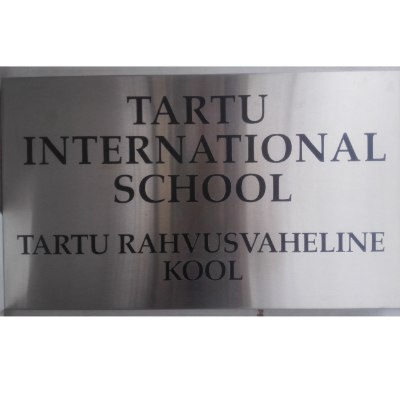 School Admissions open for Academic Year 2017/2018
We are happy to announce that enrolment to TIS for all grades is open! Education has no language, so students are not required to have an understanding of English to start learning at our school. We invite students, local and international, to join us by registering here.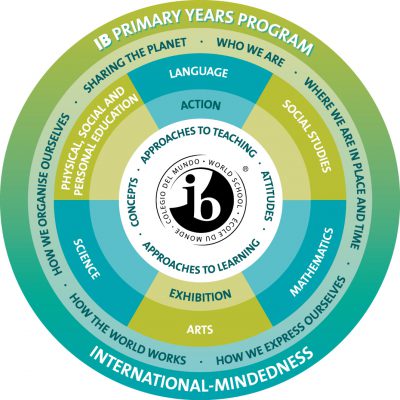 International Baccalaureate Primary Years Programme (PYP)
Tartu International School is a candidate school for the Primary Years Programme! In February we will be trained by an IB expert from the UK and our consultant from Danube International School will visit us in April. As a candidate school, we will be teaching PYP from September 2017.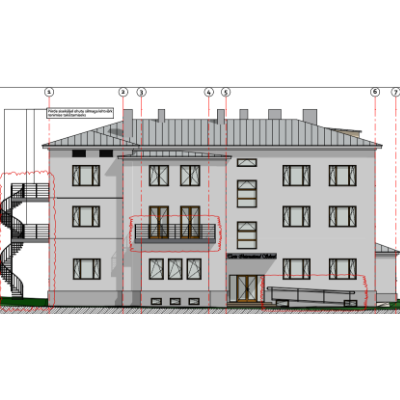 TIS is moving to a new school building in 2017
In Spring 2017, after 13 happy years at Veski Street, we will be moving to a new premises. Surrounded by the historical sights and greenery of Tartu, our new building will be large enough to accommodate not only the school, but Tartu International Daycare too.