Annual TIS Earth Week is here again! The upcoming week, 20th of April – 24th of April is packed with topics related to this year's motto – Urban Nature. We will have a pet day, a visit to the local water treatment plant, a lecture given by Dr. David Arney. Associate professor, Institute of Veterinary Medicine and Animal Sciences, where he discusses animal wellfare and many, many more and highly interesting topics.
The week is accompanied also by different activities by our P.E. teacher Hasso, because of the annual Heart Week in Estonia.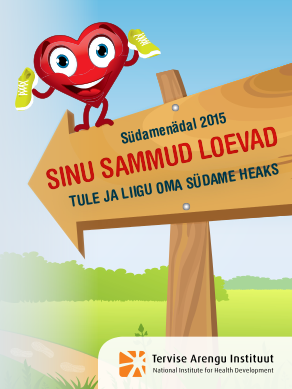 Stay updated and Earth friendly!